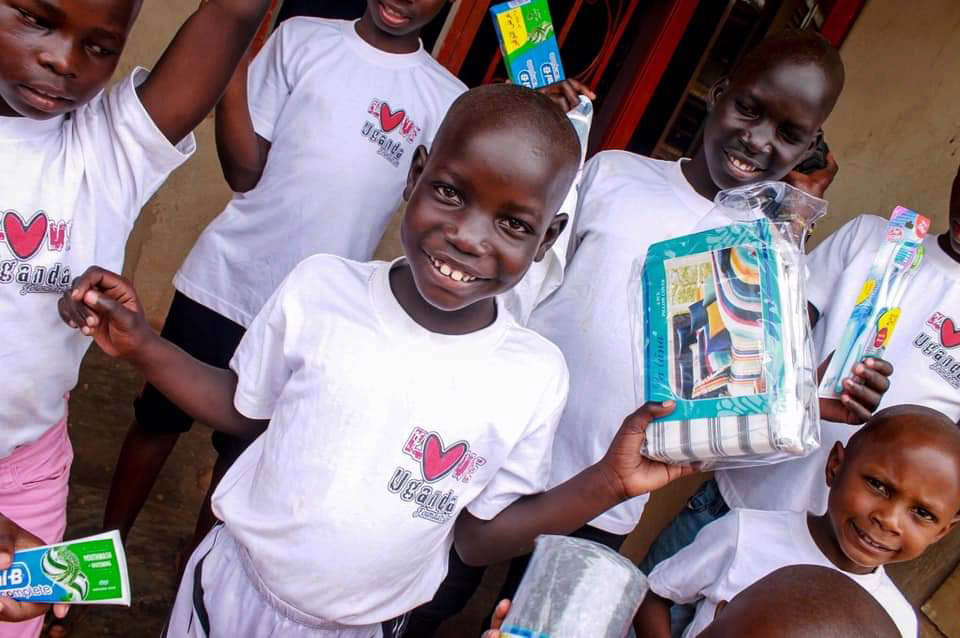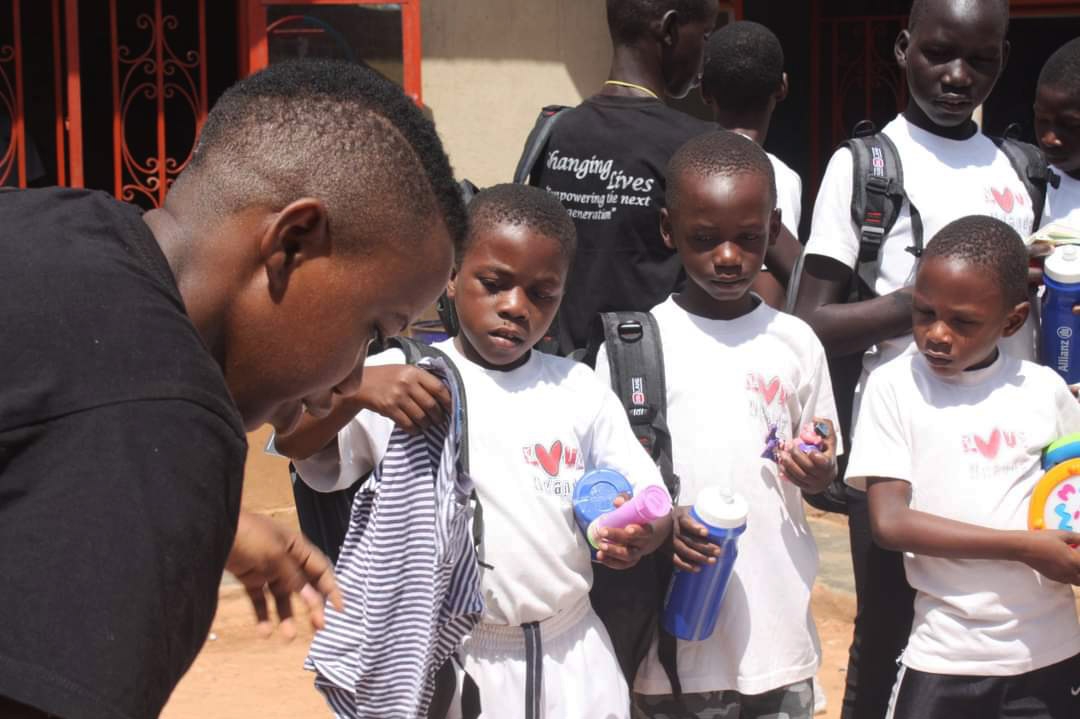 Love Uganda Logistics is a sister agency to Love Uganda Foundation , a charity organization that caters for up to 20 orphans and other 300 needy children within the Ugandan poor communities.
We believe that for any single penny we earn at Love Uganda Logistics, there's a percentage that should be given back to the community that helps us daily either directly or indirectly; therefore, we decided to give up 20% of our profits as charity fund for Love Uganda Foundation.
This money goes to support different projects going on at Love Uganda Foundation, but most importantly to maintain the ongoing orphanage project where 20 orphans have been brought together in a home; they get basic education, food, medical care and general up-bringing! Therefore, we are actively engaged in the lives of these innocent children, as well as 300 more children who are catered for within their homes, but are needy.
More about Love Uganda Orphanage.
This is a registered Non-Governmental Organization that began way back in 2006. It is currently based in Kalagi, Mukono district in Uganda. It was originally founded by Emmanuel Kitumba (RIP) as a center for helping the needy within his community of Kalagi and neighboring localities like Nakanyonyi and Nakifuma.
The center upon being incorporated in 2014 by the government of Uganda extended to other regions – western/southern, northern and eastern, therefore the center grew exponentially to become one of the healing and rescue centers for the less privileged and orphaned children from all over the country. Due to his generosity, passion and selfless care, the late Kitumba was able to steer the cause into a church ministry to bring many people on board.
In 2016, unfortunately, Mr. Kitumba passed on, leaving behind a home that was accommodating up to 30 orphans and 2 caretakers in Kalagi village, Mukono district.
Luckily enough, his brothers Robert Kyeyune, Joshua Kisakye and Kyoyita Israel continued with the work (of course with a few hiccups), but nevertheless the cause continued.
In 2018, Love Uganda Foundation was registered as a fully-fledged Non-Governmental Organization under the Uganda Bureau of NGOs and offered a certificate and permit to operate a charity organization and run charity activities within Uganda.
As Love Uganda Logistics, we are happy to be part of this movement and cause; when you choose to use our services, you indirectly choose to support the works of Love Uganda Foundation fulfill its dreams of helping the most unpledged communities!